Our Story
In 2004, John & Terri McIlhon combined their skills in B2B services with years of experience in marketing and sales to bring Image Solutions to life. Our full service advertising specialties company excels at converting big visions for promotional products into reality.
Our family-owned roots have helped us cultivate a focused yet flexible work environment where everyone pitches in to pull off a big project. Our team is dedicated and shares the same customer-first mindset. We work hard for our customers, and enjoy stretching our creative muscles with the products we create. With combined knowledge and expertise from across our team, we collaborate together to put our skills into creating a one of a kind experience for our clients.
Working with our team means working with a group of enthusiastic problem solvers fueled by good music and great coffee.
---
What We Do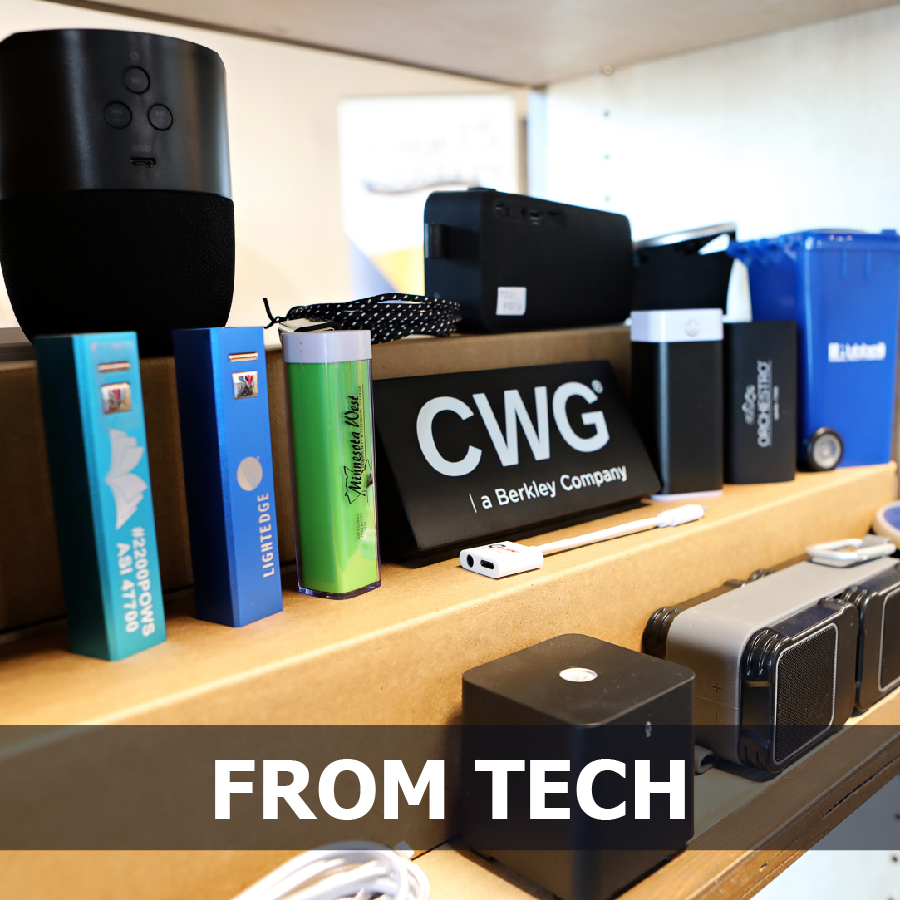 A custom 8 color screen print t-shirt going to a nonprofit supporting kids? Done it.
A giant Jenga set stamped with a company logo? Complete.
Custom koozies, hard hats, tents, apparel, coasters, bottle openers, golf balls, calendars, backpacks, water bottles? Of course. And that's just a fraction of what we can do.
The possibilities for promotional products are endless. The catalog of options we have available for our clients always surprises new visitors with how many products we can customize. If you can dream it, we can produce it.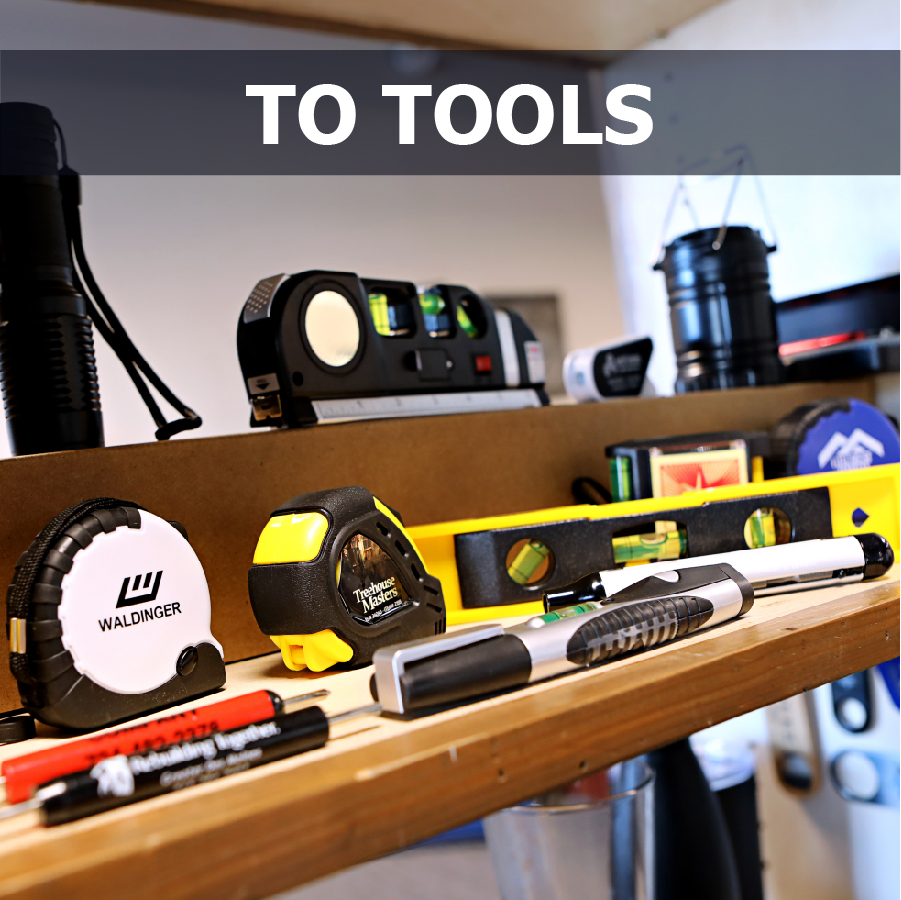 Our customer service is our focus. We treat every customer like our only one. This means consistent communication with our team and custom solutions to fit your exact needs. We keep in mind your budget, desires, and brand to make sure your custom promotional items make the most sense for your business and your customers.
We also have a vast network of sources at our fingertips to deliver the right solution at the best available price.
From printing and packaging to shipping and delivery, our cost-effective options ensure your promotional items arrive with flawless presentation and timing.
---

We Can Help With:
Corporate recognition programs
Premiums and Incentives Sales
Trade Show Programs
Safety Programs
Service Awards
Employee Recognition
Product Introductions
Business Gifts
Sport Tournaments
Company Outings
Thank you programs
E-Commerce Services: online stores

and fulfillment services
And so much more!

---
Visit Us!

Our office and showroom are located in downtown Des Moines, just south of MLK Parkway and close to Principal Park in the Hubbell Riverfront complex at 501 SW 7th Street.

Ready to chat with our team about what we can do for you? Click here.